Comparative study of cytotoxicity effect between cellulose nanocrystal and cellulose nanofiber
Ferial Ghaemi

Institute of Tropical Forestry and Forest Products, Universiti Putra Malaysia, 43400 UPM, Serdang, Selangor, Malaysia

Luqman Chuah Abdullah

Institute of Tropical Forestry and Forest Products, Universiti Putra Malaysia, 43400 UPM, Serdang, Selangor, Malaysia
Abstract
In this research, natural nanomaterials including cellulose nanocrystal (CNC) and cellulose nanofiber (CNF) with different structures, sizes and surface areas were produced and analyzed. The most important challenge in this study is to compare these nanomaterials based on the effects of their structures and compositions on the cytotoxicity properties. The characteristics of these nanomaterials such as morphology, structure, and composition and also the cytotoxicity effects of these nanomaterials on living cells were investigated.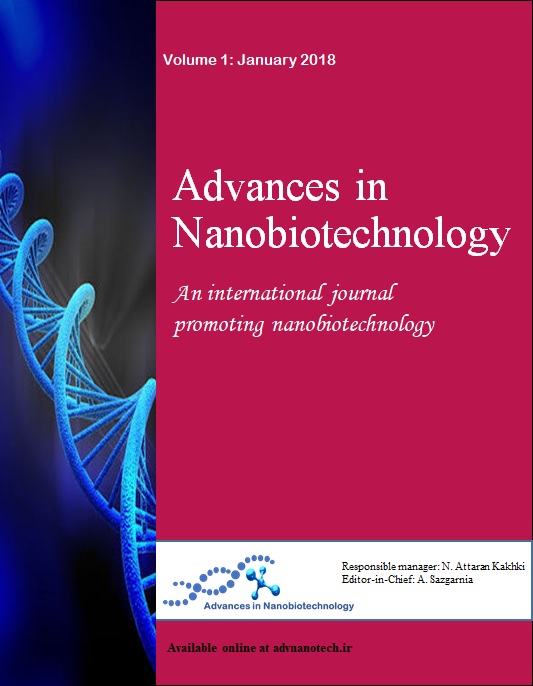 How to Cite
GHAEMI, Ferial; CHUAH ABDULLAH, Luqman. Comparative study of cytotoxicity effect between cellulose nanocrystal and cellulose nanofiber.
Advances in Nanobiotechnology
, [S.l.], v. 1, n. 1, p. 1-3, jan. 2018. Available at: <
http://advnanotech.ir/index.php/advnanotech/article/view/3
>. Date accessed: 26 sep. 2023.