Toxicity and Attenuation of Gold Nanoparticles as a cancer theranostic agent
Atefe Rostami

Department of medical physics, faculty of medicine, mashhad university of medical physics, mashhad, iran

Shokouhozamane Soleymanifard

Department of Medical Physics, Faculty of Medicine, Mashhad University of Medical Sciences, Mashhad, Iran and Medical Physics Research Center, Mashhad University of Medical Sciences, Mashhad, Iran
Abstract
The size of nanoparticles (NPs) is very smaller than the human cells and also, is comparable to the subcellular organelles, and then they can pass via cell membrane and apply their influences on the different organelles. Aim of nanomedicine is the investigation on the using nanostructures to design new different applications at the diagnostic and treatment of the diseases. Among different kinds of NPs, gold nanoparticles (GNPs) are highly regarded because of the low cytotoxicity and the special properties of their surface. This review focuses on the cytotoxicity of GNPs and uptake of them by different cell lines and animal models. According to some studies reports it is obvious that there is not specified rules predicting the toxicity and the amount penetration of GNPs into the cells. Different parameters like size, shape, and kind of material coated on the GNPs surface can be influence on the toxicity and their penetration rate into the cells or tissues. In the animal models there are additional parameters like that administration routs should be taken into consideration. The all parameters effects have been concerned in this review.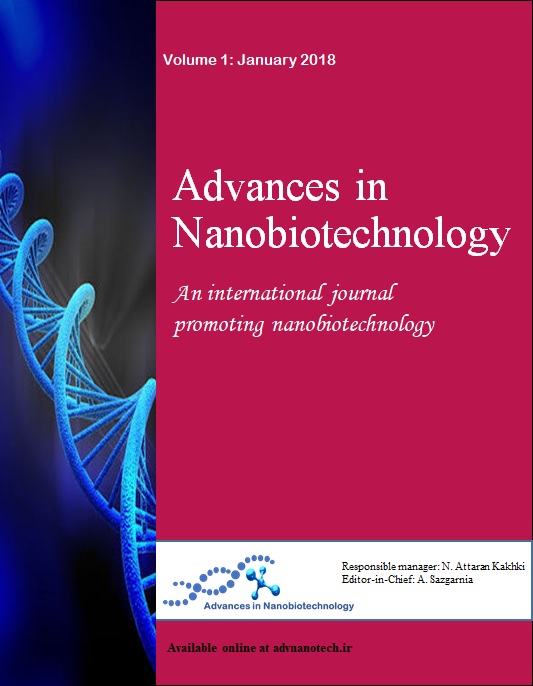 How to Cite
ROSTAMI, Atefe; SOLEYMANIFARD, Shokouhozamane. Toxicity and Attenuation of Gold Nanoparticles as a cancer theranostic agent.
Advances in Nanobiotechnology
, [S.l.], v. 1, n. 1, p. 9-15, jan. 2018. Available at: <
http://advnanotech.ir/index.php/advnanotech/article/view/5
>. Date accessed: 26 sep. 2023.